Electrical Inspections in Bolton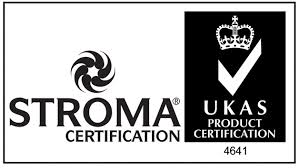 As part of our electrical engineering and building services routine maintenance work, we offer a wide range of electrical inspections in Bolton executed by fully qualified and certified electricians.
Increasingly important to conform to health and safety legislation and best practice guidelines, professional electrical system testing and inspections could also help you save money as part of a periodic maintenance agreement. We employ a team of electrical engineers certified to carry out a range of electrical tests and inspections which range from fundamentals like the IEE and PAT tests through to energy efficiency surveys and preventative maintenance with servicing and repairs work packaged in.
Services
Our range of electrical testing services provided to residential & commercial clients throughout the Bolton includes;
5 year IEE Electrical Test and Inspection
Portable Appliance Testing
Electrical installation inspection testing
Energy-efficiency surveys which includes thermal imaging
Bespoke testing and inspections
Periodic maintenance checks for system security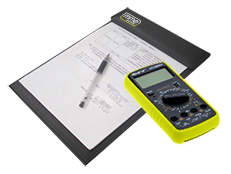 We offer a couple of options on the five yearly IEE Electrical Test and Inspection that helps distribute the expense more efficiently and affordably. Splitting the inspection into five pieces we're able to conduct a 20% test yearly; this ensures the complete system is checked five yearly as required by legislation but also means you just have one regular annual payment to fit into your ordinary budget rather than a substantial cost every fifth year to struggle with.
Contact Electrust Electrical Services
If you're looking for a electrical inspections in Bolton, Electrust Electrical Services provide the best electricians available, so feel free to contact us today.